Fjord Classics 2020 v2
Despite unpredictability in the whole world of culture, with the latest government regulations in connection with the COVID-19, we are delighted to be able to present our alternative festival program. We will offer a warm and welcoming program under the theme titled Closeness. 
We will give 7 concert over 4 days, performed by some of Norway´s top musicians. We will also present some of our young musicians who would have originally played in our new festival orchestra. That won´t be possible this year, but they will instead perform chamber music at two lunch concerts. 
We will also be filming the whole festival. We wish to document not only the music, but also the people, the place and the atmosphere in this extraordinary time we are in.
Tickets are for now limited to approx. 100 per concert. We hope to be able to increase this when we have a more exact measurement in relation to the stipulated social distancing rules. Good distancing and hygiene routines will be implemented at the concerts.
Tickets purchased for our original program will be refunded, or if prefered can be transferred to the new program. Please send an e-mail to sean@fjordclassics.com så ordner vi det.
Welcome to Sandefjord, 30th June-3rd July 2020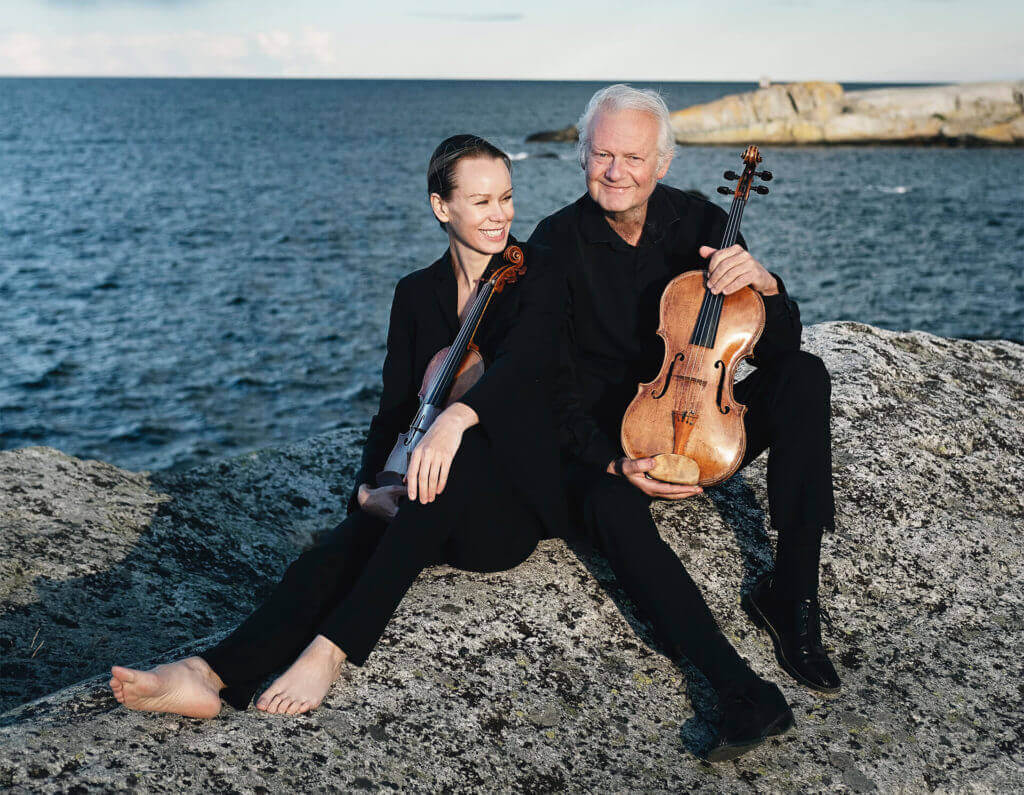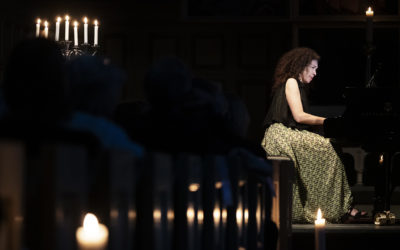 Hvorfor bruke sommernatten på en slik håpløshet og sorg som den som skildres i Schuberts Winterreise?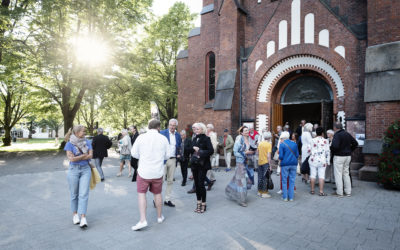 Forventning i luften før det hele kommer igang! Foto: Nikolaj Lund Anti-snobbe alert Til alle musikk-kjennere der ute vil jeg understreke at denne bloggen er skrevet av en som ikke har greie på klassisk musikk. Dersom du er ute etter inngående analyser og vurderinger...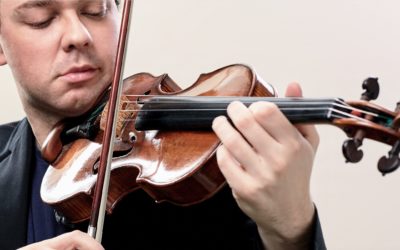 Alexander Sitkovetsky ser frem til årets Fjord Classics, og påpeker at festival betyr feiring.Jeg ser frem til å feire og lage musikk sammen med gamle og nye venner. Å jobbe sammen med Lars Anders Tomter har vært en fornøyelse helt siden vår første konsert sammen for...
Watch our Aftermovie from the 2019 festival:
Welcome to the 2020-festival in beautiful Sandefjord from 30th June to 3rd July. Four days with unforgettable music experiences.