Thank you for a fantastic 2019 festival!
Fjord Classics 2019 is behind us. Many strong impressions are left after 4 days of magical music experiences. Thank you to our audiences for your engagement and enthusiasm. Thanks to all our wonderful musicians who lift us to heights we didn´t know existed. We look forward to next year's festival, 30th June - 3rd July 2020 in beautiful Sandefjord.
Win a festival pass for 2020
We value your feedback and input. Answer our short audience survey and you can win two festival passes for 2020. All answers received by 15th August will be entered into the prize draw.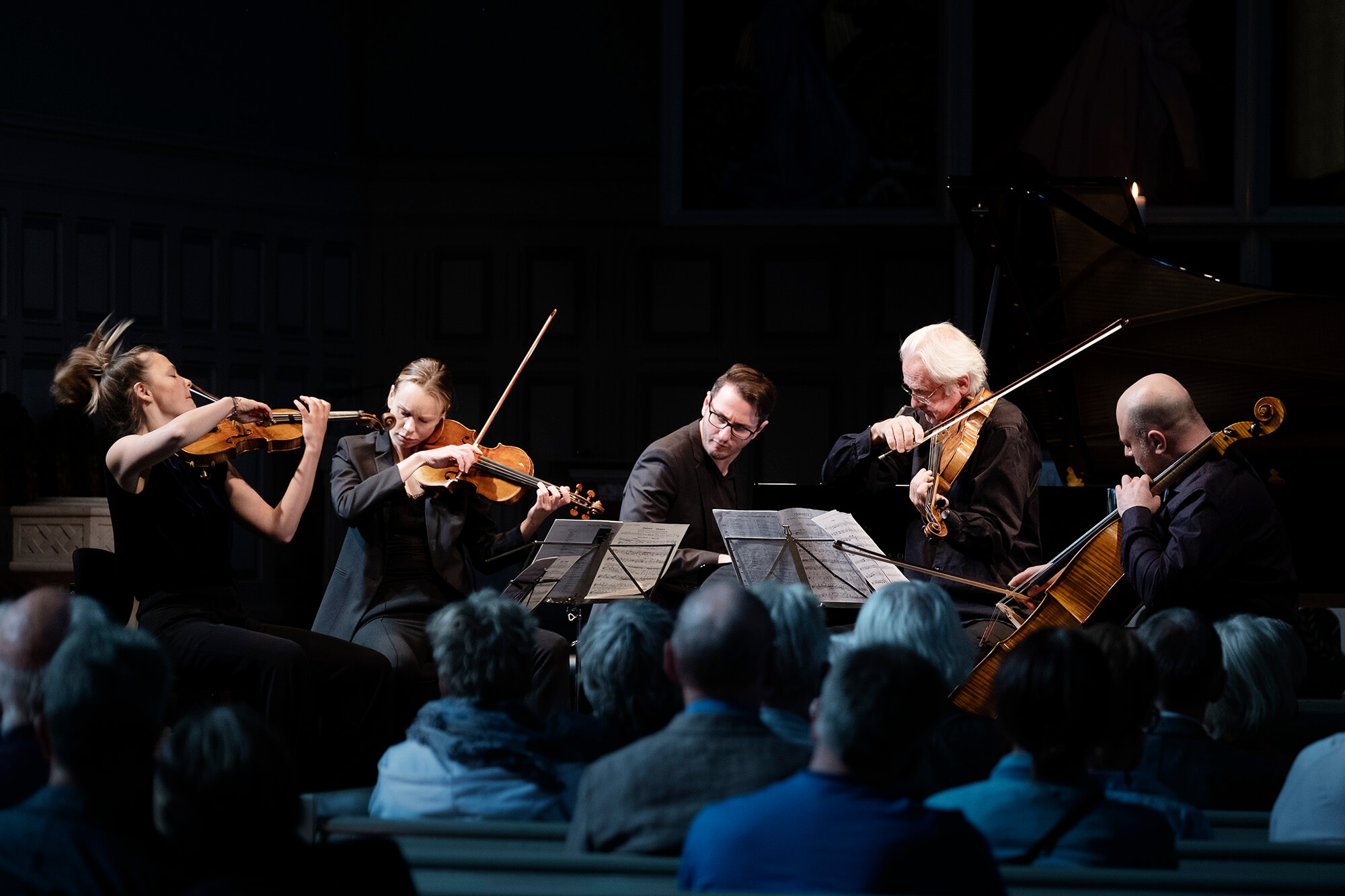 Welcome to the 2020 festival in beautiful Sandefjord from 30th June to 3rd July. 10 more concerts over 4 days with unforgettable music experiences.