Fjord Classics 2023
Neste festival holdes 4. – 8.juli 2023
Programmet er under arbeid og vil lanseres på våren 2023. I mens kan du høre lydopptak fra 2022 festival, og fra tidligere år som er lagt ut under media menyen. Vi får mange tilbakemeldinger fra vårt publikum som får glede av å gjenoppleve festivalkonsertene, og andre som oppdager vår festival gjennom opptakene. Vi synes det er veldig hyggelig og meningsfullt å kunne tilby denne ekstra opplevelsen gratis!
Vi tilbyr gavekort til ulike priser som kan brukes på alle konserter under neste sommers festival 4 – 8 juli.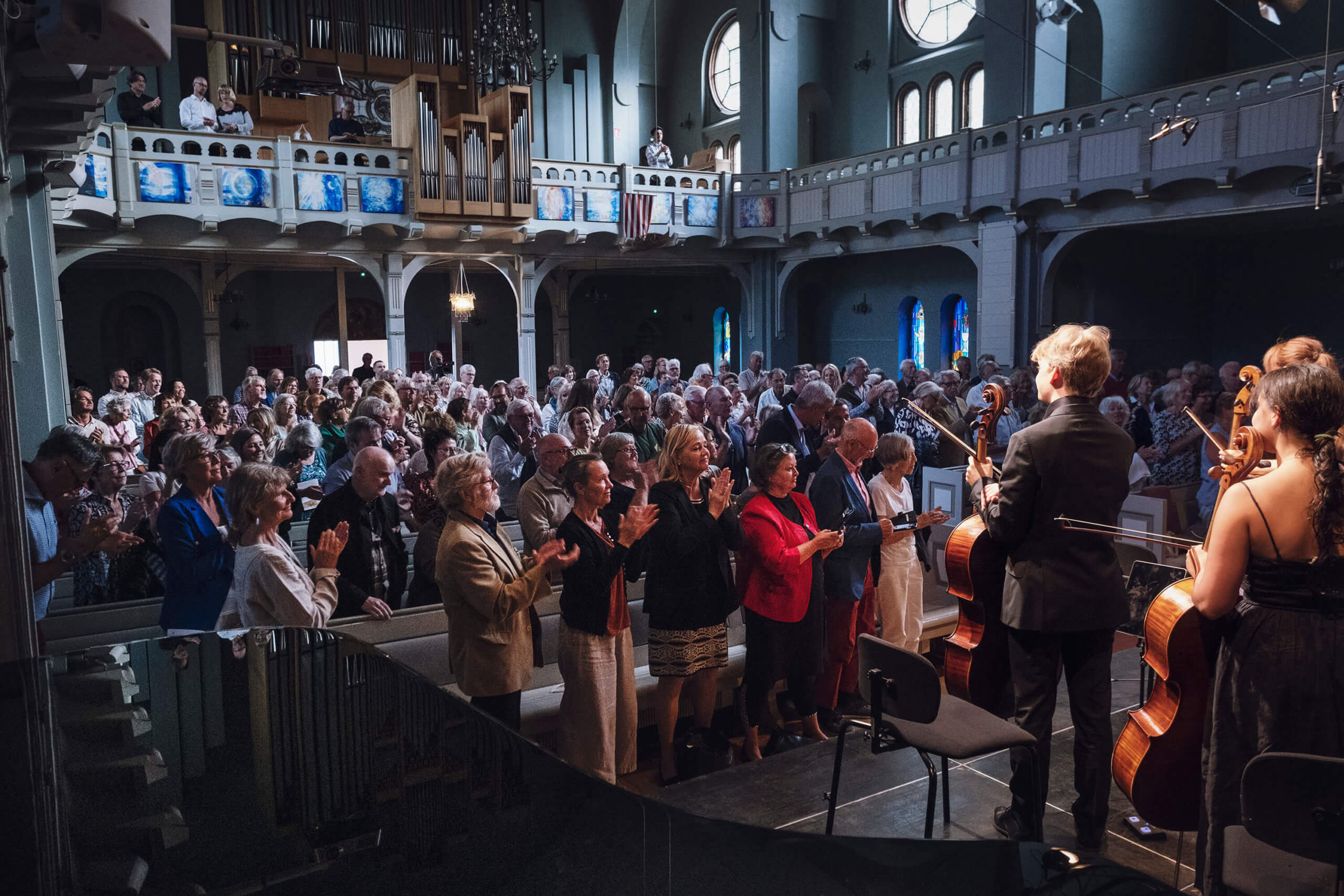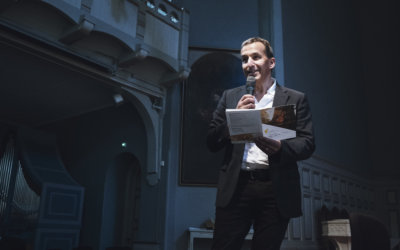 Sean Lewis – Festival director, recording producer and music fanatic! To start with, thank you for the comments I received from some of my readers. It's really great to get this kind of feedback. It inspires for more, so here comes my music blog number two. I'd like...
Bartoks bratsjkonsert fra 2021
Her er videoopptak av Bartoks bratsjkonsert i ny versjon for kammerorkester av Lars Anders Tomter. Fremførelsen var en upremiere under 2021 festivalen med Lars Anders som solist og Fjord Festival Strings dirigert av Øyvind Bjorå. Siden har versjonen vekket stor oppmerksomhet i det internasjonale musikkmiljøet og spilles flere steder rundt omkring i verdenen.