Thank you for a fantastic 2019 festival!
Fjord Classics 2019 is behind us. Many strong impressions are left after 4 days of magical music experiences. Thank you to our audiences for your engagement and enthusiasm. Thanks to all our wonderful musicians who lift us to heights we didn´t know existed. We look forward to next year's festival, 30th June - 3rd July 2020 in beautiful Sandefjord.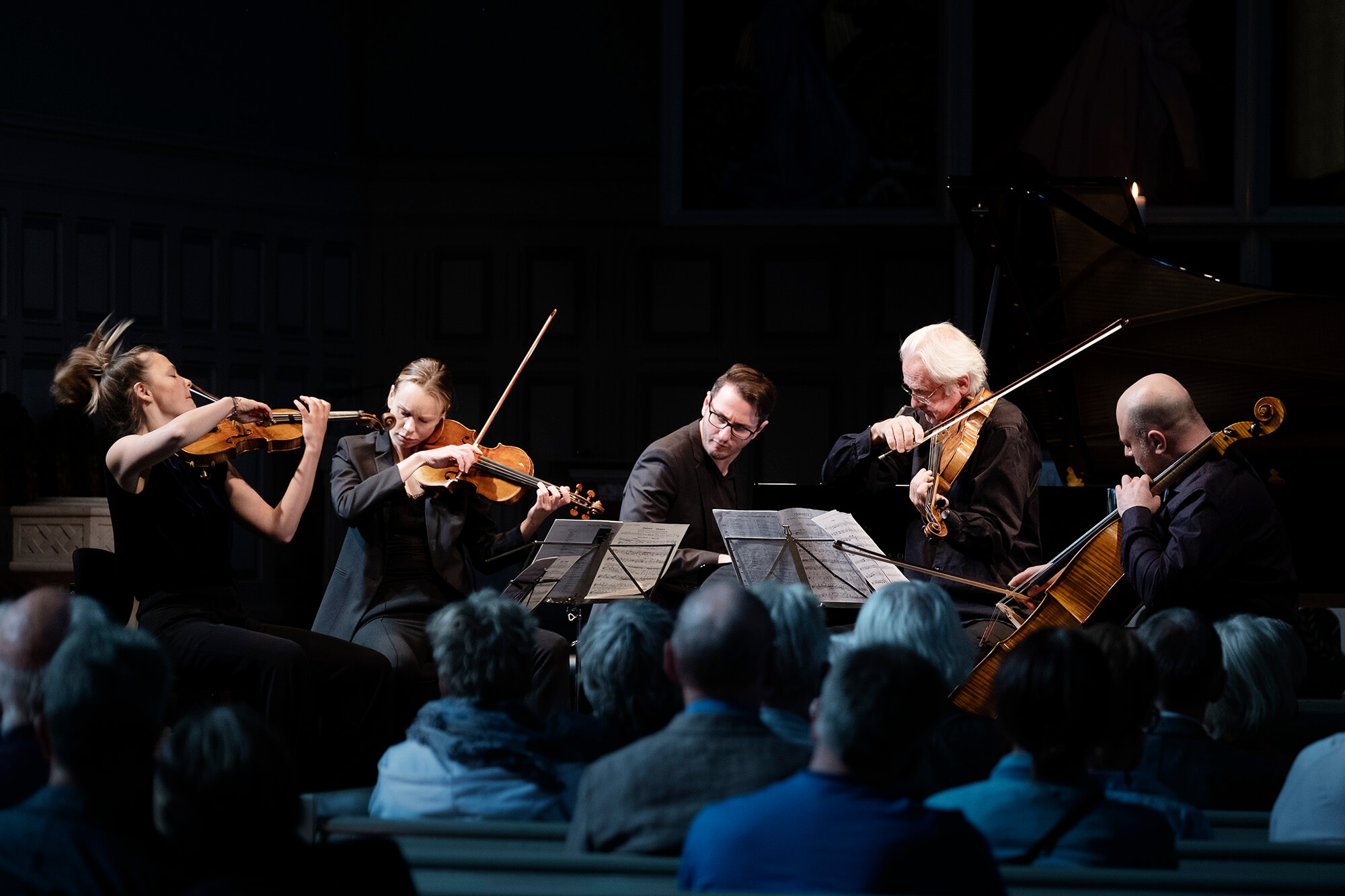 Watch our Aftermovie from the 2019 festival:
Welcome to the 2020 festival in beautiful Sandefjord from 30th June to 3rd July. 4 more days with unforgettable music experiences.