Fjord Classics 2020
Fjord Classics is an annual, 4 day international chamber music festival located in beautiful Sandefjord. Our mission is to present the very best music from the classical repertoire, played by top international musicians. We want to enrich our audiences and create deep music experiences that our visitors will cherish.
Classical music requires no pre-knowledge or understanding, just a pair of ears and an smudge of curiosity!
Welcome to Sandefjord, 30th June-3rd July 2020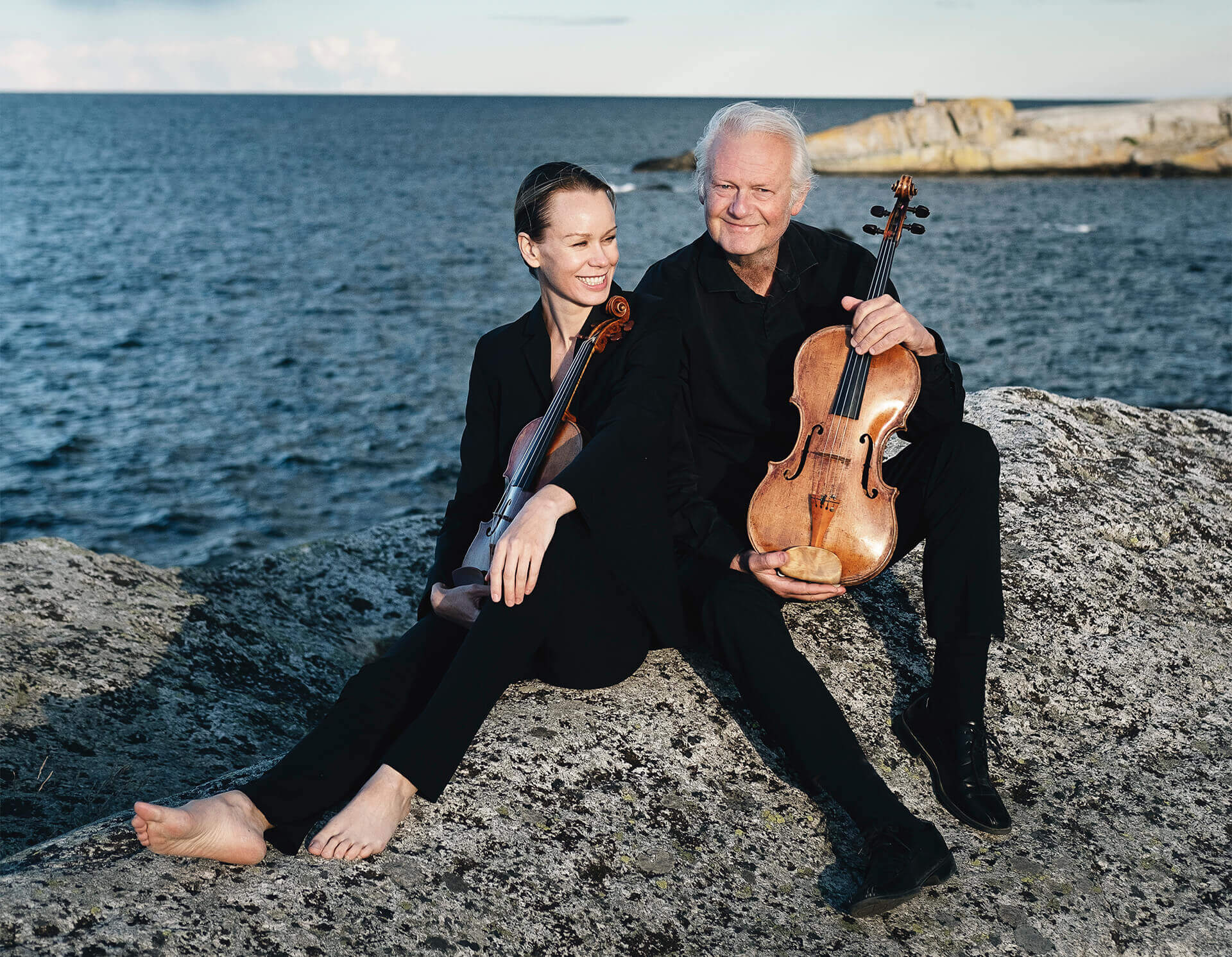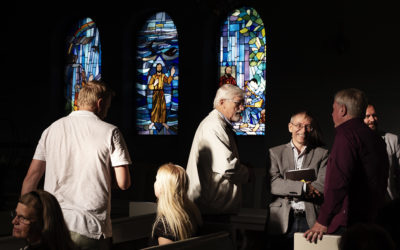 Shirinyan spiller sitt hjerte ut gjennom tangentene. Det er lett, det er inderlig og lidenskapelig. Yngve svarer med sin fløyelsmyke, dype bariton, og kvitterer med inderlige kyss på Shirinyans hånd i det de forlater podiet og forsvinner ut i sommernatten.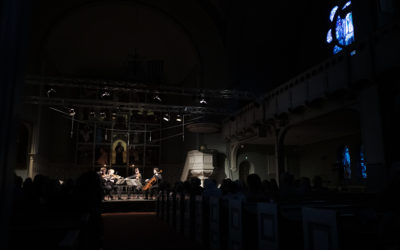 Camilla Kjøll og Marianna Shirinyan gikk løs på George Antheils Sonate nr. 2 med nødvendig fandenivoldskhet. Pianostemmeren fikk en jobb i etterkant. Foto: Nikolaj Lund Noe av det som er morsomt på festival er å bli introdusert for nye komponister, og da gjerne...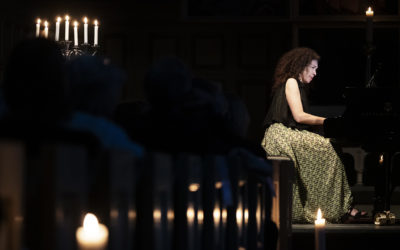 Hvorfor bruke sommernatten på en slik håpløshet og sorg som den som skildres i Schuberts Winterreise?
Watch our Aftermovie from the 2019 festival:
Welcome to the 2020-festival in beautiful Sandefjord from 30th June to 3rd July. Four days with unforgettable music experiences.