Concert Films 2020
We present with great pleasure our film recordings from this year´s festival. These productions were primarily made so that the festival could be brought to viewers world-wide in these limiting times.
Here you can see all the concerts from Sandefjord Church during the 2020 festival. In all 21 works performed by some of Norway´s top musicians. The films can be seen free of charge.
The 2021 program and artists can also be viewed on the website, Ticket sales will start in the early spring. We are cautiously optimistic for 2021, given the positive developments in the direction of a covid vaccine!
Welcome to Sandefjord, 29th June-2nd July 2021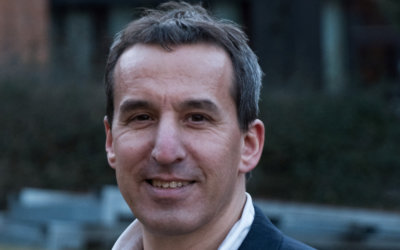 Hva som er ens favorittmusikk er, selvfølgelig, personlig og subjektivt. Da jeg ble bedt av Sandefjords Blad om å lage en liste over min favorittmusikk, måtte jeg tenke meg godt om. Det finnes så mye! Så innså jeg at det egentlig ikke handler om å definere musikken du...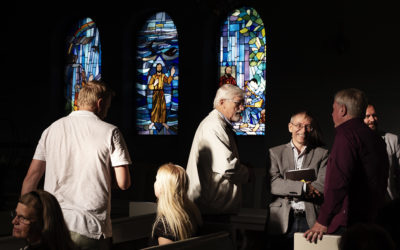 Shirinyan spiller sitt hjerte ut gjennom tangentene. Det er lett, det er inderlig og lidenskapelig. Yngve svarer med sin fløyelsmyke, dype bariton, og kvitterer med inderlige kyss på Shirinyans hånd i det de forlater podiet og forsvinner ut i sommernatten.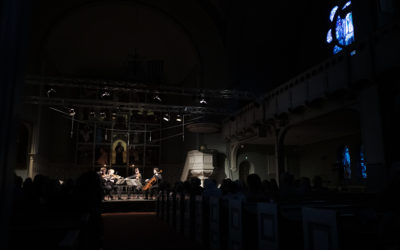 Camilla Kjøll og Marianna Shirinyan gikk løs på George Antheils Sonate nr. 2 med nødvendig fandenivoldskhet. Pianostemmeren fikk en jobb i etterkant. Foto: Nikolaj Lund Noe av det som er morsomt på festival er å bli introdusert for nye komponister, og da gjerne...
Watch our Aftermovie from the 2019 festival:
Welcome to the 2021-festival in beautiful Sandefjord from 29thJune to 2nd July. Four days with unforgettable music experiences.