2021 Tickets on Sale!
Tickets for the 2021 festival are now on sale. We have a programme of 12 concerts over 4 days with world class musicians, plus our own festival orchestra, Fjord Festival Strings. This year´s them is 'Illumination'.
On sale are festival passes, day passes and individual tickets.
Covid-19
For now, we will sell 200 tickets for each church concert. This is the number that was approved by the authorities last summer which we were able to deliver with compliance to the 1m distancing rule. We will be able to do the same this year.
We naturally hope that the corona virus situation is improved as we approach the end of June, so that we will be able to offer more tickets.  In the event of cancelled concerts, a full refund on tickets will be given. The same would apply to tickets that cannot be used due to audience number restrictions.
Welcome to 4 enriching music days in Sandefjord, 29th June - 2nd July 2021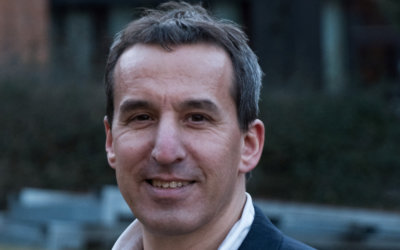 Hva som er ens favorittmusikk er, selvfølgelig, personlig og subjektivt. Da jeg ble bedt av Sandefjords Blad om å lage en liste over min favorittmusikk, måtte jeg tenke meg godt om. Det finnes så mye! Så innså jeg at det egentlig ikke handler om å definere musikken du...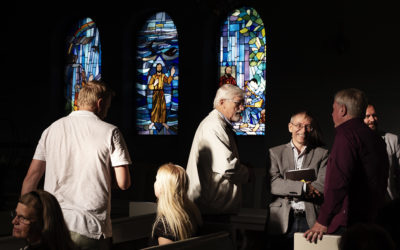 Shirinyan spiller sitt hjerte ut gjennom tangentene. Det er lett, det er inderlig og lidenskapelig. Yngve svarer med sin fløyelsmyke, dype bariton, og kvitterer med inderlige kyss på Shirinyans hånd i det de forlater podiet og forsvinner ut i sommernatten.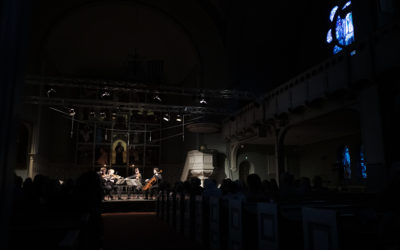 Camilla Kjøll og Marianna Shirinyan gikk løs på George Antheils Sonate nr. 2 med nødvendig fandenivoldskhet. Pianostemmeren fikk en jobb i etterkant. Foto: Nikolaj Lund Noe av det som er morsomt på festival er å bli introdusert for nye komponister, og da gjerne...
Welcome to the 2021-festival in beautiful Sandefjord from 29th June to 2nd July. Four days with unforgettable music experiences.