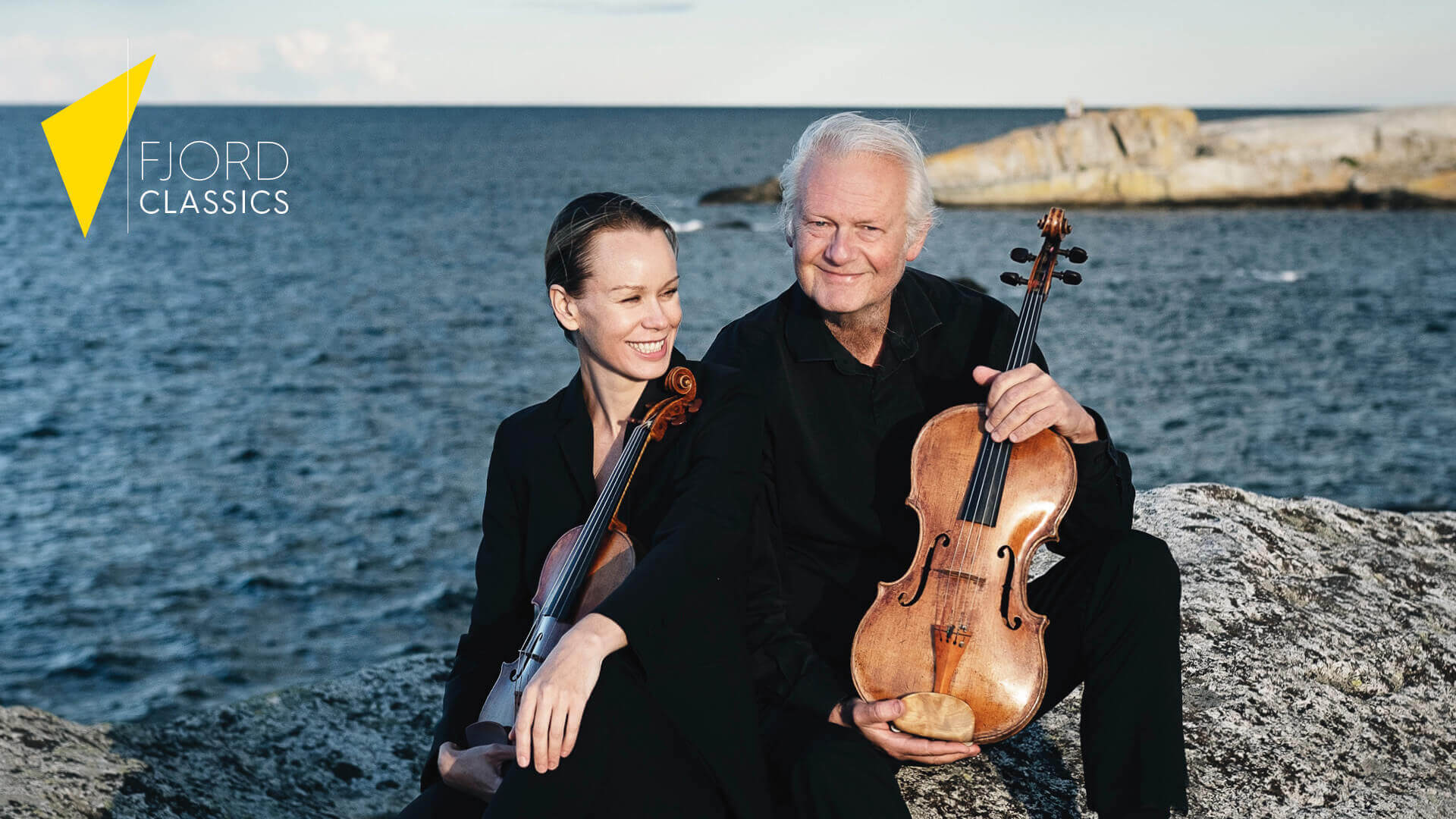 2021 Program Theme
Illumination
We have called this year's programme lllumination. On 16th December 1999, on Beethoven's 229th birthday, there was a gamma-ray explosion that was the largest ever observed in the universe. The afterglow of the explosion, which was dubbed the 'Beethoven Burst', was also the brightest and most enduring. A resemblance of old Ludwig himself, both as an eruptive force in his own time and in his radiance and influence on composers that followed him. The explosion occurred a year before Beethoven´s 230th birthday. In the same vain we present our program a year after his 250th anniversary, not due to a cosmic reaction, but to the global situation we have all been affected by. We'll be presenting selected works by the master himself plus key works by composers who in various ways had a close bond to him.
Schubert had a deeply reverential relationship to Beethoven and admired him hugely. He no doubt found himself living as much in Beethoven's shadow as in his light. When Schubert heard Beethoven's late String Quartet in C-sharp minor, he asked: "What is left for the rest of us to compose?" We'll be presenting several of Schubert's works, and devoting one late evening to boundless sweetness and equally boundless tristesse with his song cycle 'Die Schöne Müllerin', performed by the outstanding tenor Nicky Spence and his regular accompanist Dylan Perez. We have three brilliant pianists with us. Two Russians - Polina Leschenko, forceful and consummate in the grand style, and Marina Kan Selvik, who has become Norwegian and is now securing ever-larger assignments. Then our own Christian Ihle Hadland, a musician´s musician of the highest level.
"What is left for the rest of us to compose?"
– Franz Schubert
Britten was intensely devoted to Beethoven, and also to Brahms in his early youth. This relationship cooled over time to an almost patricidal degree. But Britten's love affair with Schubert was a lifelong one, and there is a kinship between them. It is as with fairy tales: Idyllic, pastoral and magically illuminating, but often with something tragic and angst-ridden beneath.
This year's festival opens and closes with two of Britten's sublime works for tenor and strings: 'Les Illuminations' kicks things off with ecstatic surreal flashes of light set to Rimbaud's texts, and 'Serenade' with the addition of a horn closes the festival with faraway, lonesome brass tones. The soprano part in Les Illuminations will be sung by Ann-Helen Moen, and the tenor part in the Serenade by the aforementioned Nicky Spence. The legendary horn player Frank Lloyd ensures British timbre in the horn part.
The orchestra is the newly formed Fjord Festival Strings, comprising some of Norway's foremost string talents. We will also hear several of them in smaller chamber music constellations, with each other and alongside the established international soloists. We're really looking forward to this; the music world is remarkably borderless, and there are few situations where age difference practically evaporates as much as in inspired musical interaction.
Among our string players we are proud to have with us once again the fabulous Swiss cellist Christian Poltera. Another welcome returnee to Fjord Classics is violinist Esther Hoppe whose noble and poetic playing will no doubt delight us once again. Violin virtuoso Viviane Hagner joins us for the first time, as does the fantastic clarinettist Christoffer Sundqvist, who otherwise goes by the name Toffe. Among other things we'll be hearing him in Schubert's grand octet, as well as Sebastian Fagerlund's octet with the same instrumentation. Sundqvist and Fagerlund co-founded and have been joint artistic directors of the RUSK festival in Jakobstad. We're immensely thrilled that Fagerlund will be with us throughout the period as this year's festival composer. To be able to listen to such an outstanding contemporary composer through numerous works, alongside the great classics, provides us with the opportunity to become acquainted with one of today's truly significant torch-bearers of our immeasurably rich and wonderful musical heritage.
We also welcome two musicians with a local Sandefjord background, Per Hannisdal, solo bassoonist with the Oslo Philharmonic, one of four Sandefjord-brothers who all landed prominent positions in Oslo's orchestras. And Hans Mathisen, who has chosen to remain in delightful Sandefjord; a jazz guitarist of the finest quality, renowned locally... and far beyond. We'll be hearing him alongside three superb young male singers, who we´ve branded for the occasion as 'Young Voices'.
Fjord Classics is a plant whose roots continue to grow ever-deeper in Sandefjord, while its foliage spreads and stretches ever-higher.
Do look forward to some exceptional concert experiences!
Lars Anders Tomter and Camilla Kjøll
Artistic Directors
Welcome to the 2021-festival in beautiful Sandefjord from 29th June to 2nd July. Four days with unforgettable music experiences.