2021
Program
We present with pleasure our program for 2021. This is the program that was originally planned for 2020. We will once again hold 10 concerts over 4 days in Sandefjord Church, with top international artists. We will also give two lunch concerts at 'The Note' café and music bar, an event that proved highly successful in 2020.
The 2021 theme is Illumination. Click hereto read about it. If you´re new to classical music, you can read our Beginner´s Guides to get an idea of what you can expect from each concert. You can also hear some samples of the music.
To see the program in short form, with everything gathered on one page, also in printable format, click here.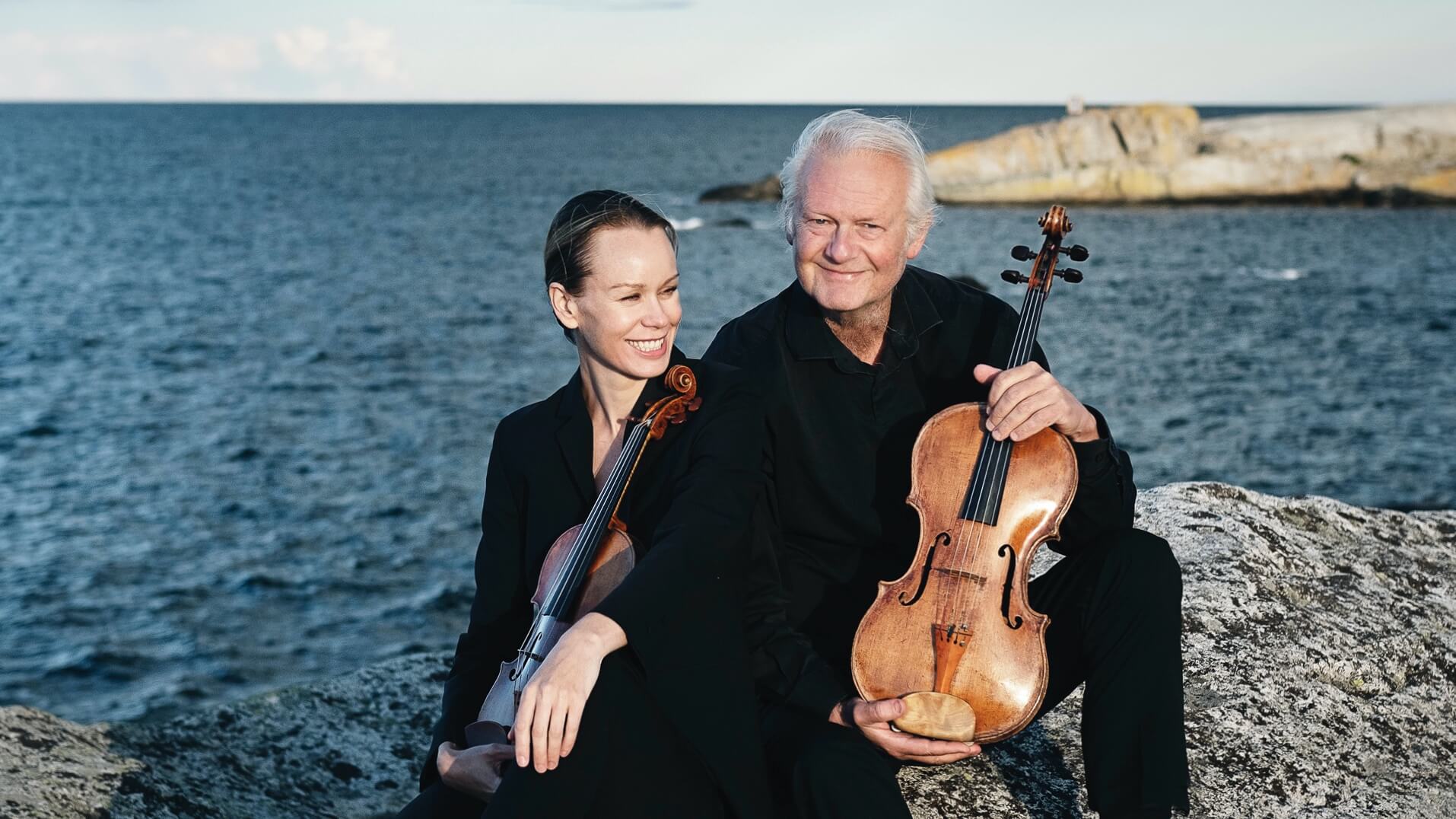 The program may be subject to change.
Welcome to the 2021-festival in beautiful Sandefjord from 29th June to 2nd July. Four days with unforgettable music experiences.