2021
Program
Program endring – Vi presenterer her vårt reviderte program for Fjord Classics 2021. Grunnet reiserestriksjoner for flere musikere, har vi justert noe på innholdet i årets program. Antall konserter og dato/tid er uendret, men noen av verkene og konserttitlene er endret. Et spennende og variert program med fantastiske norske utøvere som vi gleder oss til å presentere for dere.
Alle kjøpte billetter vil automatisk være gyldige for dato/tidspunkt som står på billetten. Ønsker du å bytte til en annen konsert, eller lurer du på noe vedrørende endringene, send en e-post til viviann@fjordclassics.com.
Vi vil holde ti konserter over fire dager i Sandefjord kunst- og kulturkirke, samt to lunsjkonserter på The Note café og musikkbar, noe som viste seg å være meget vellykket i 2020.
The 2021 theme is Illumination. Click here. Er du uvant med klassisk musikk, kan du lese vår Beginner´s Guides to get an idea of what you can expect from each concert. You can also hear some samples of the music.
Vil du ha programmet i kortformat? Oversikt over alle konserter, stykker og artister på én og samme side, samt utskriftsvennlig format, finner du here.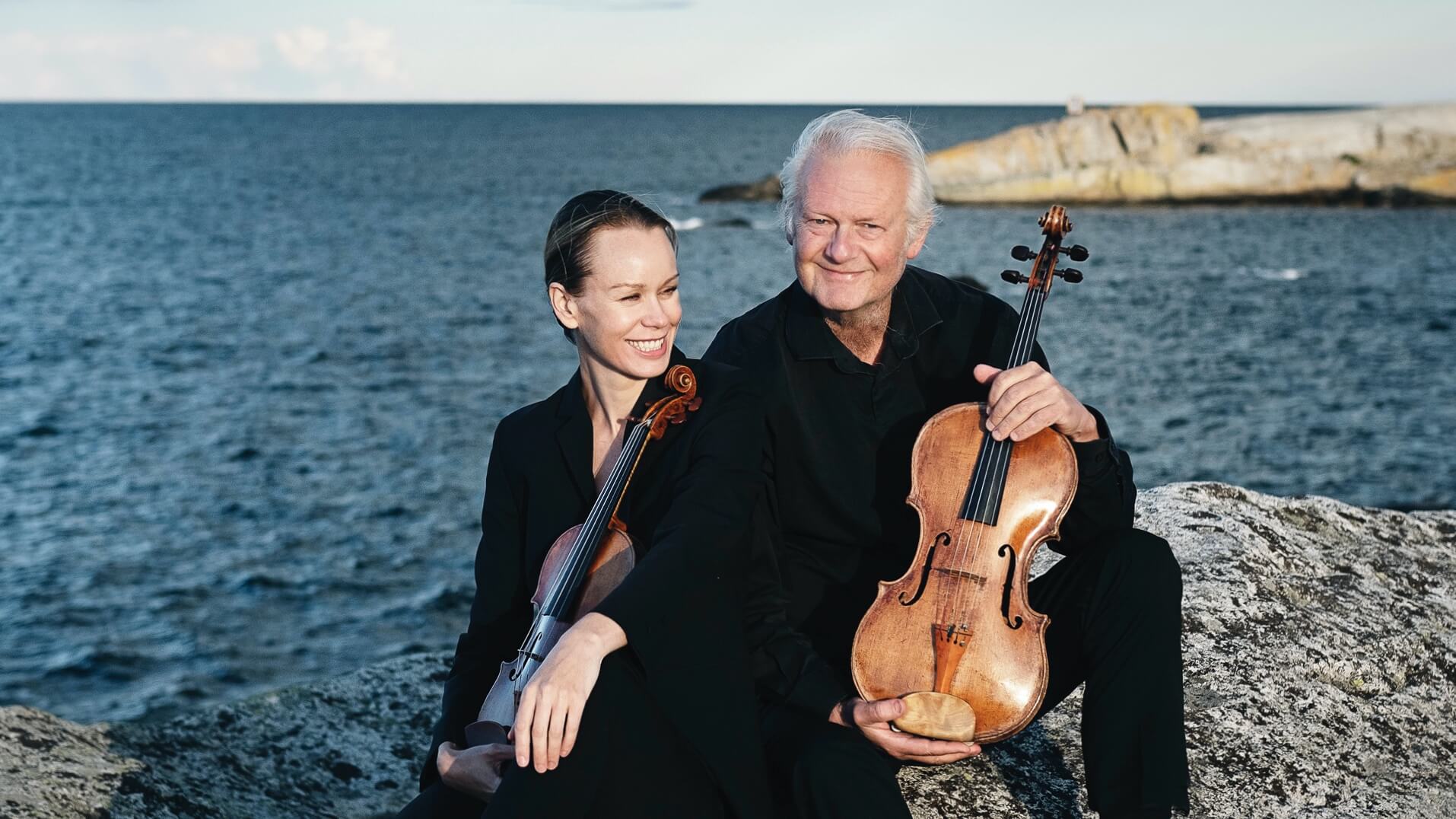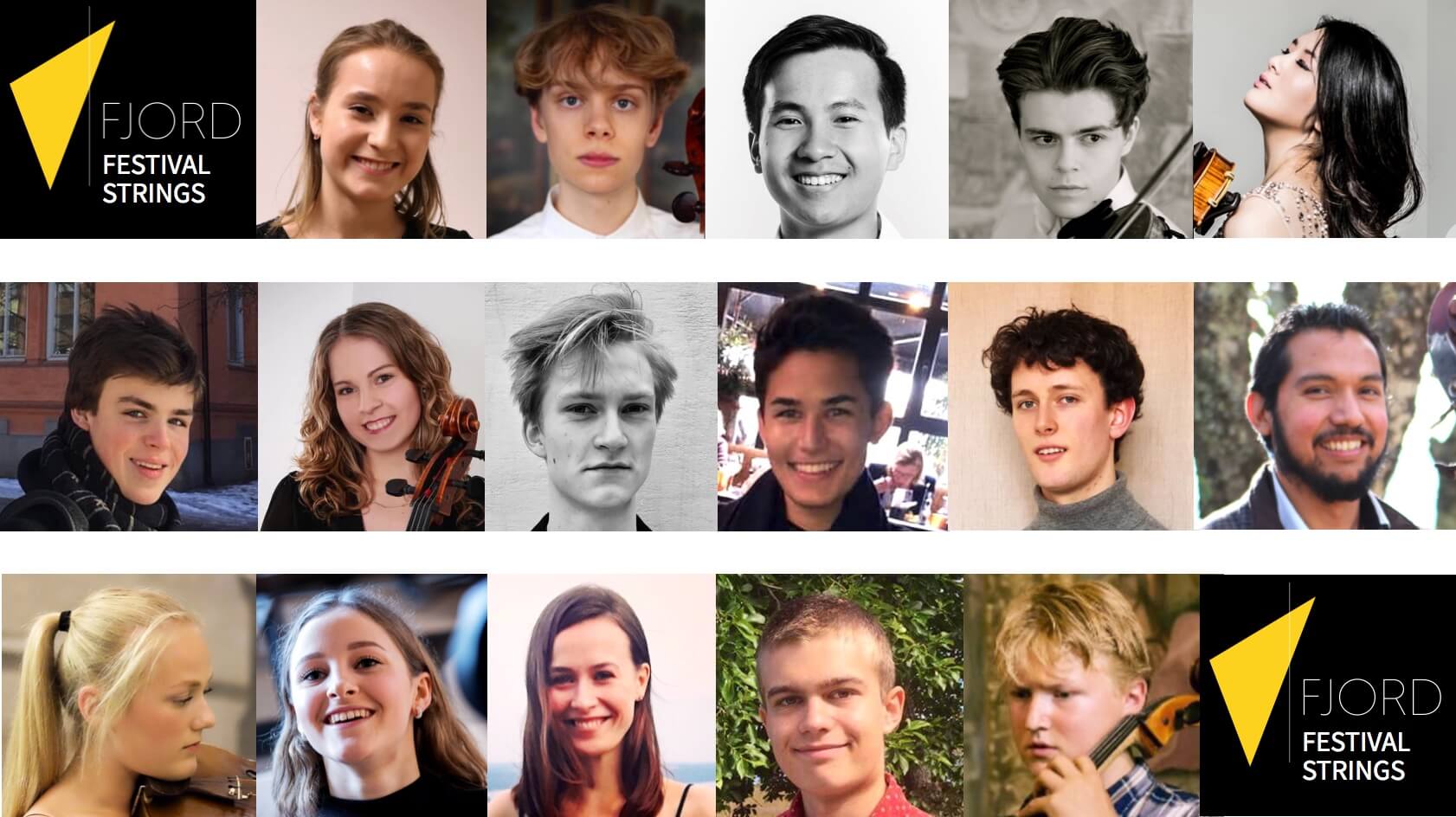 Lunch Concert 1 with Fjord Festival Strings and Young Voices
Wednesday 30th June
THE NOTE CAFÉ AND MUSIC BAR, 12:00
The program may be subject to change.
Welcome to the 2021-festival in beautiful Sandefjord from 29th June to 2nd July. Four days with unforgettable music experiences.