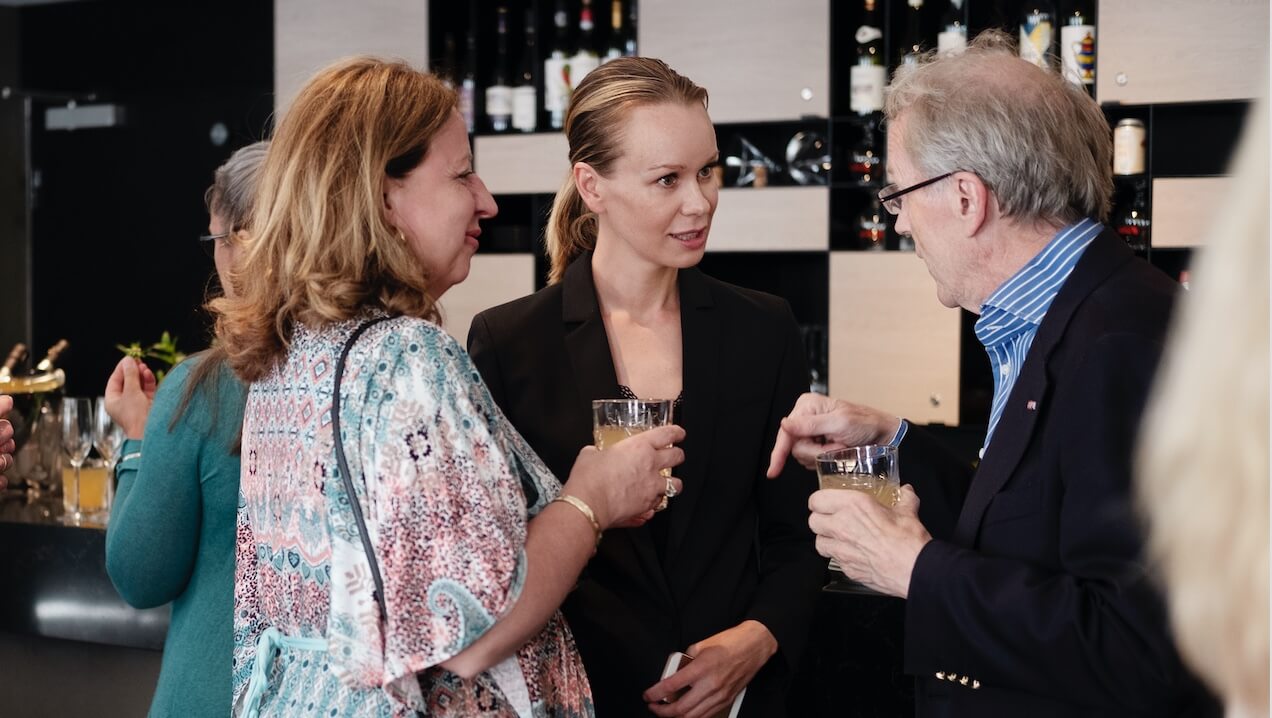 Fjord Classics Friends
We want to build up a large and enthusiastic friends´group to be the basis of our audience mass. Friends of Fjord Classics (FCV) get a discount on tickets and reserved seats in the church.
Membership fee to become a Friend is 200 kr. per year (250 kr. for families). Sign up using the form below and you will be contacted with payment information. We also recommend signing up for our newsletter for articles and updates about the festival.
Before our concerts, friends often meet at the Clarion Collection Hotel Altantic foyer/bar, which is 100 m from the church. A pleasant and sociable way to mingle before the concerts. The festival office is also located at the hotel, so we are never too far away!
Kåserier ved Are von der Lippe
I forbindelse med årets festival vil Are von der Lippe gi et kåseri daglig kl. 17:00 før konserten kl. 18:00. Kåseriene finner sted i Odd Fellows lokaler, på skrå over gaten for kirken. Vi har plass til 40 tilhørere. Kaffe og mineralvann til dem som ønsker det. Von der Lippe snakker om følgende temaer i år:

Tirsdag 5. juli kl. 17:00 «Fra Bach til høyromantikkens mestre»
Onsdag 6. juli kl. 17:00  «Østeuropeiske fornyere i musikken»
Torsdag 7. juli kl. 17:00  «Nostalgi og poesi, Liszt og Strauss»
Fredag 8. juli kl. 17:00  «Fra Beethoven til romantikkens svanesang»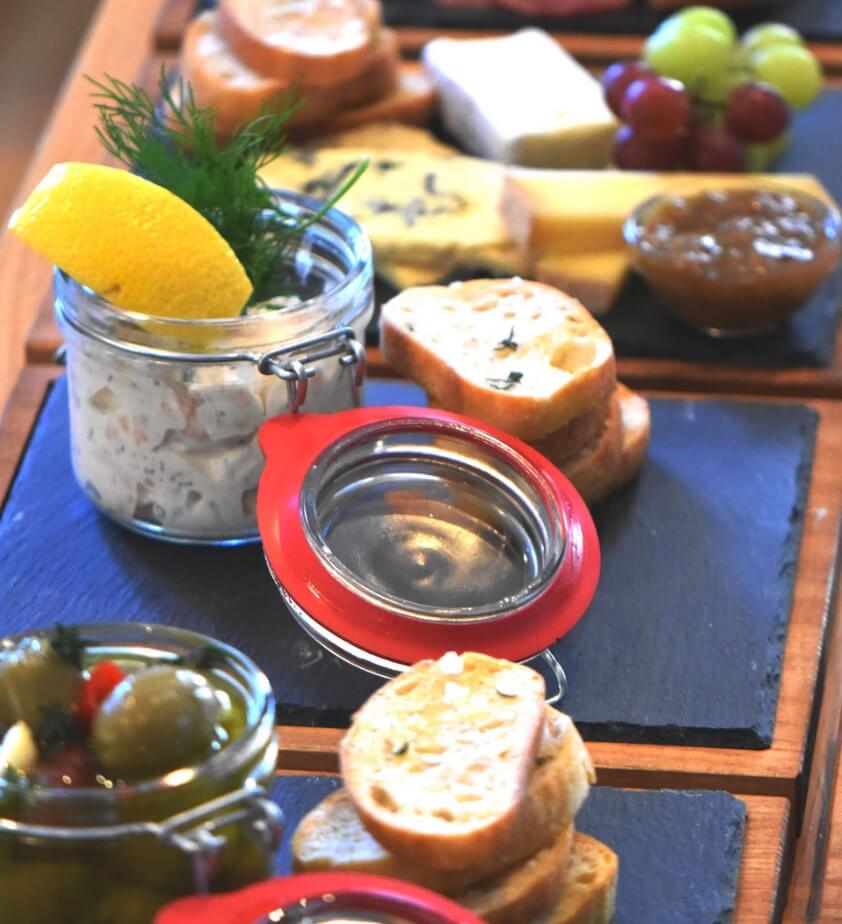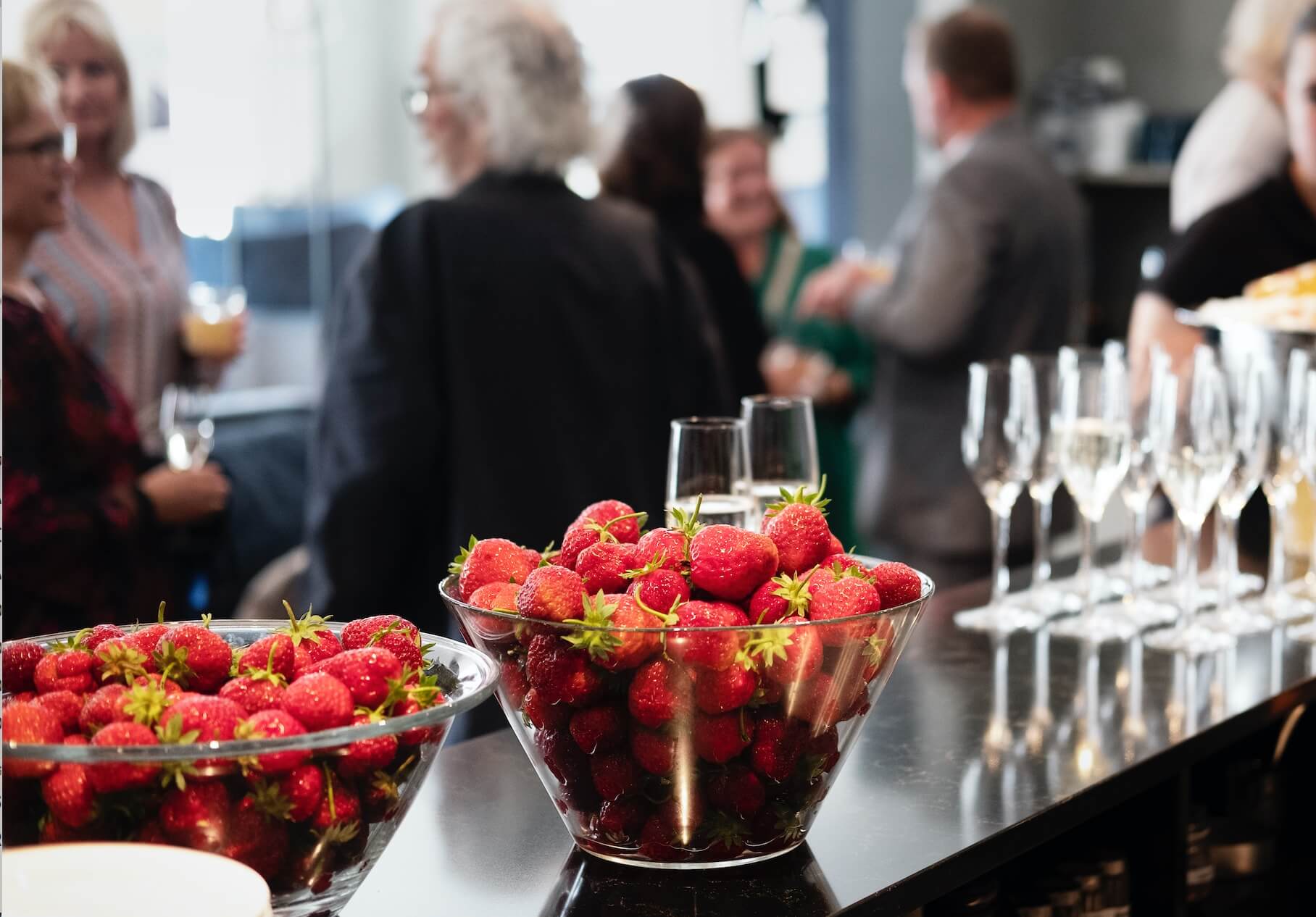 Sign up to become a Fjord Classics Friend here:
Welcome to the 2023-festival in beautiful Sandefjord from 4. til 8. juli. Fem dager with unforgettable music experiences.