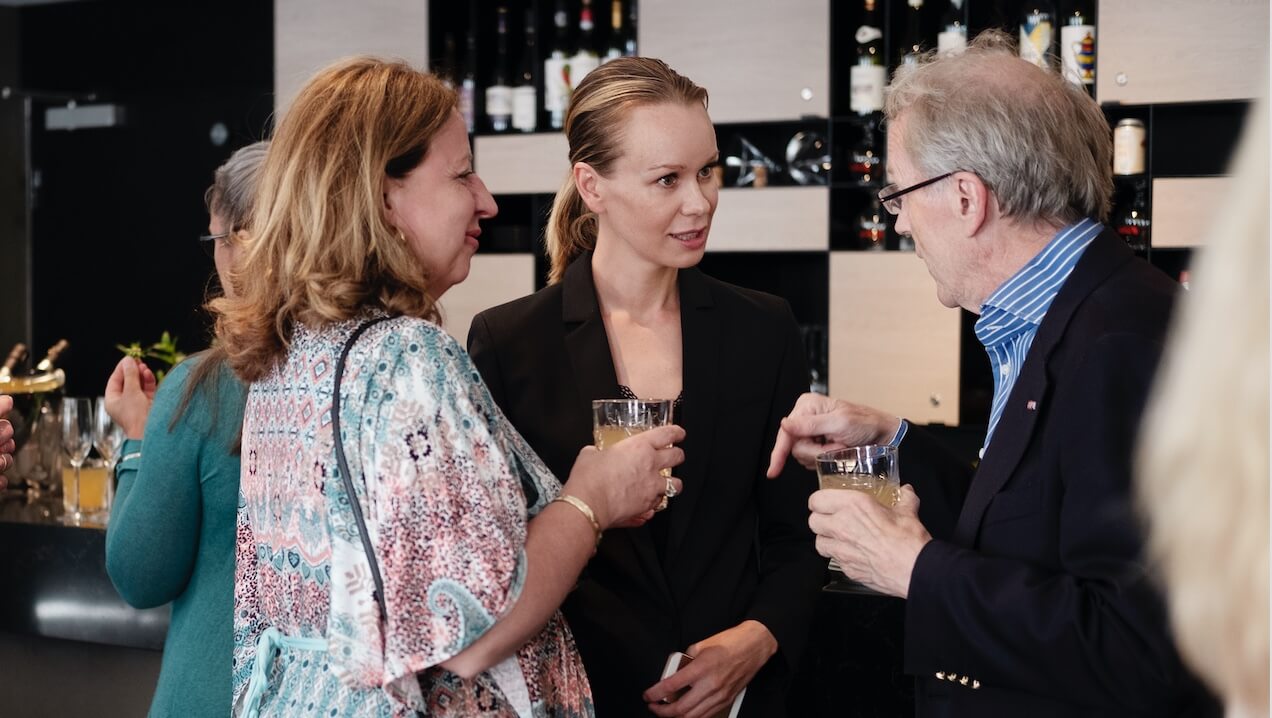 Fjord Classics Venner
We want to build up a large and enthusiastic friends´group to be the basis of our audience mass. Friends of Fjord Classics (FCV) get a discount on tickets and reserved seats in the church.
Årskontingent er 200 kr. (250 kr. for familie). Meld deg inn ved å bruke skjemaet nederst på siden, så blir du kontaktet med betalingsinformasjon. Vi anbefaler også påmelding til festivalens nyhetsbrev for artikler om festivalen, artister og oppdateringer.
Før konsertene samles ofte vårt publikum på foajéen/baren på Clarion Collection Hotel Atlantic, som ligger 100 m fra kirken. Et hyggelig sted for å mingle og ta en aperitiff før konsertene. Festivalkontoret ligger også på hotellet om noen har spørsmål om festivalen.
Kåserier ved Are von der Lippe
I forbindelse med årets festival vil Are von der Lippe gi et kåseri daglig kl. 17:00 før konserten i kirken kl. 18:00. Kåseriene finner sted i Odd Fellows lokaler, på skrå over gaten for kirken. Vi har plass til 40 tilhørere. Kaffe og mineralvann til dem som ønsker det.  
Kåseri temaer i år:
Tirsdag 4. juli kl. 17: Den røde prest – geniet som ble gjenoppdaget.
Onsdag 5. juli. kl. 17: Pianistene som ble komponister.
Torsdag 6 juli kl. 17: Giovanni Pergolesi – en av de unge døde.
Fredag 7. juli kl. 17: Bartóks folkemusikk og Vaughan Williams «England´s Grand Old
                                          Composer».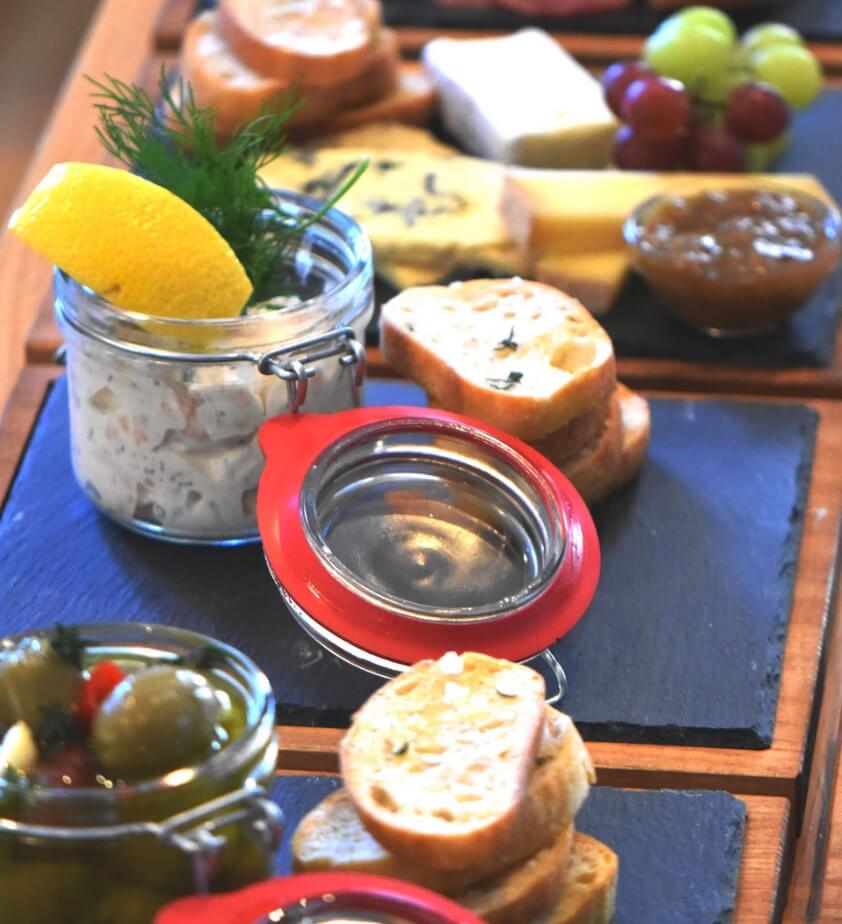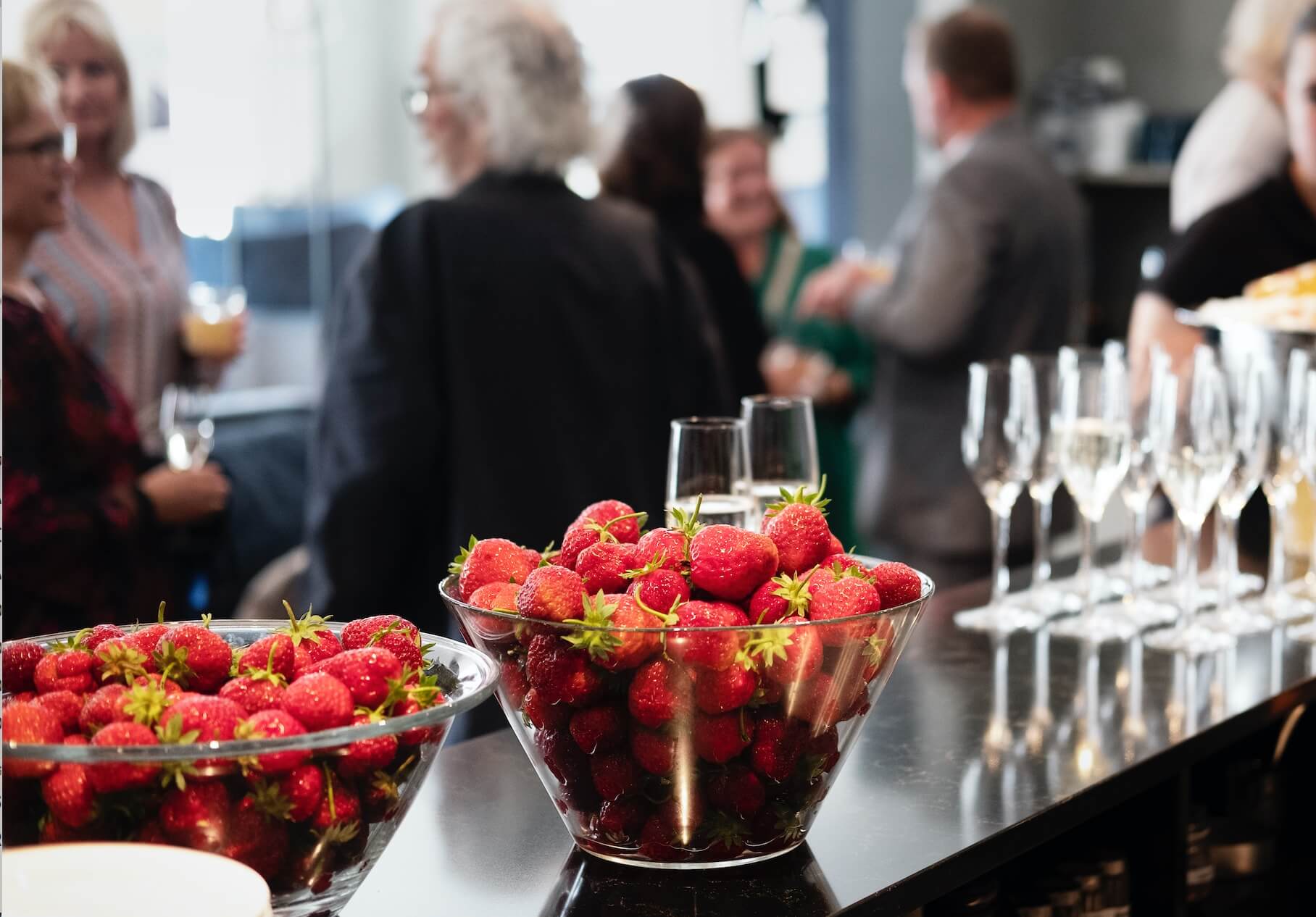 Sign up to become a Fjord Classics Friend here:
Welcome to the 2023-festival in beautiful Sandefjord from 4. til 8. juli. Fem dager with unforgettable music experiences.