Articles
Here you can read various articles published from the festival.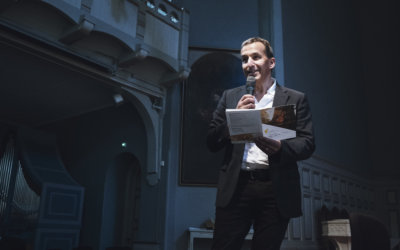 Sean Lewis – Festival director, recording producer and music fanatic! To start with, thank you for the comments I received from some of my readers. It's really great to get this kind of feedback. It inspires for more, so here...
Welcome to the 2023-festival in beautiful Sandefjord from 4. til 8. juli. Fem dager with unforgettable music experiences.