Articles
Here you can read various articles published from the festival.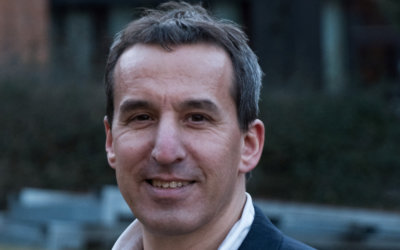 Hva som er ens favorittmusikk er, selvfølgelig, personlig og subjektivt. Da jeg ble bedt av Sandefjords Blad om å lage en liste over min favorittmusikk, måtte jeg tenke meg godt om. Det finnes så mye! Så innså jeg at det egentlig ikke handler om å definere musikken du...
Welcome to the 2020-festival in beautiful Sandefjord from 30th June to 3rd July. Four days with unforgettable music experiences.