Fjord Classics 2023
Vi har gleden av å slippe årets program og åpne billettsalget for festivalen, 4.-8. juli.
35 musikere skal sørge for et variert program under temaet Alma Mater. 
Vi selger festivalpass, dagspass og enkeltbilletter, med rabatterte priser for ungdom (u/25 år) og studenter. Vi tilbyr også hotellpakker med billetter samt gavekort.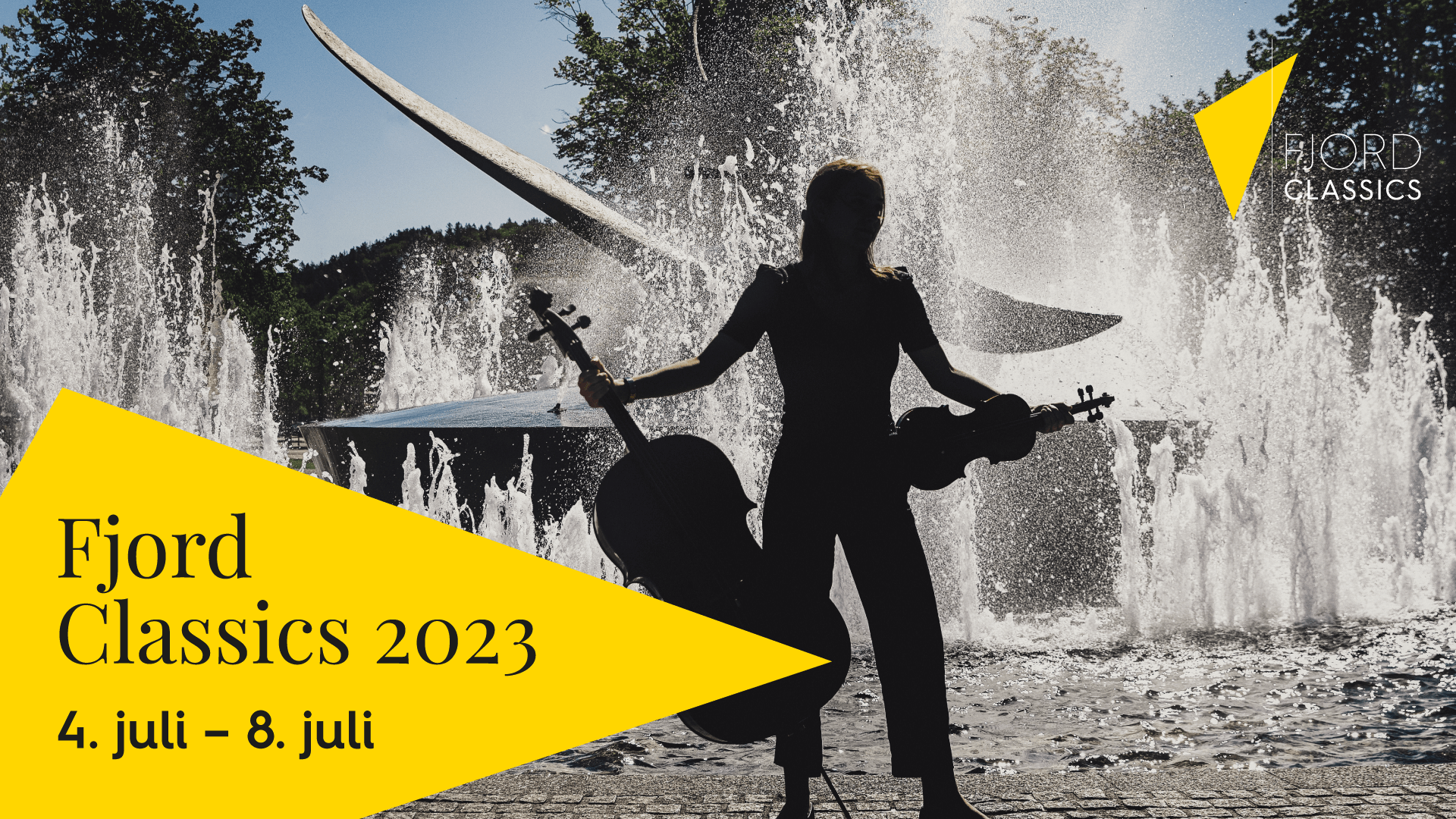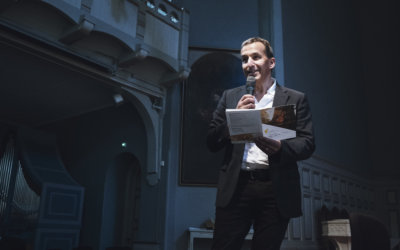 Sean Lewis – Festival director, recording producer and music fanatic! To start with, thank you for the comments I received from some of my readers. It's really great to get this kind of feedback. It inspires for more, so here...
Bartoks bratsjkonsert fra 2021
Her er videoopptak av Bartoks bratsjkonsert i ny versjon for kammerorkester av Lars Anders Tomter. Fremførelsen var en upremiere under 2021 festivalen med Lars Anders som solist og Fjord Festival Strings dirigert av Øyvind Bjorå. Siden har versjonen vekket stor oppmerksomhet i det internasjonale musikkmiljøet og spilles flere steder rundt omkring i verdenen.