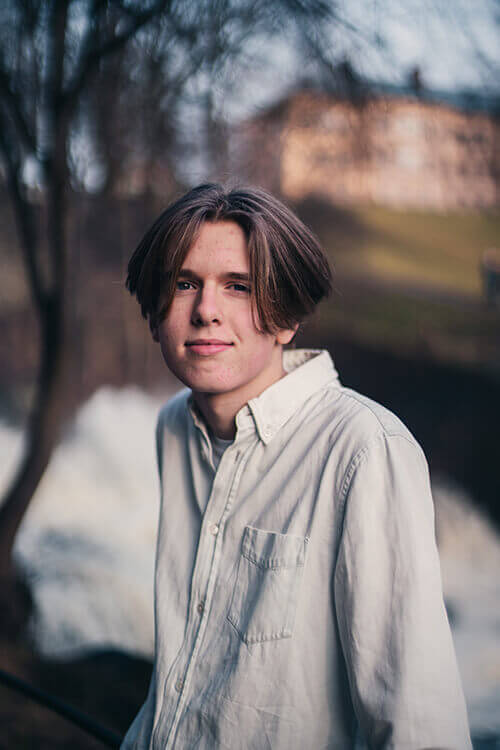 Bård Elias Nystøyl er elev ved Musikk på Majorstuen, med særlig tilrettelagt opplæring i regi av Barrat Due, for talenter i klassisk musikk. Bård synger også i Operaens barnekor, Oslo Domkirkes guttekor og har vært solist og skuespiller ved Det norske Teatret. Han synger både baryton og kontratenor, spiller piano, men drømmer også om å mestre en fiolin.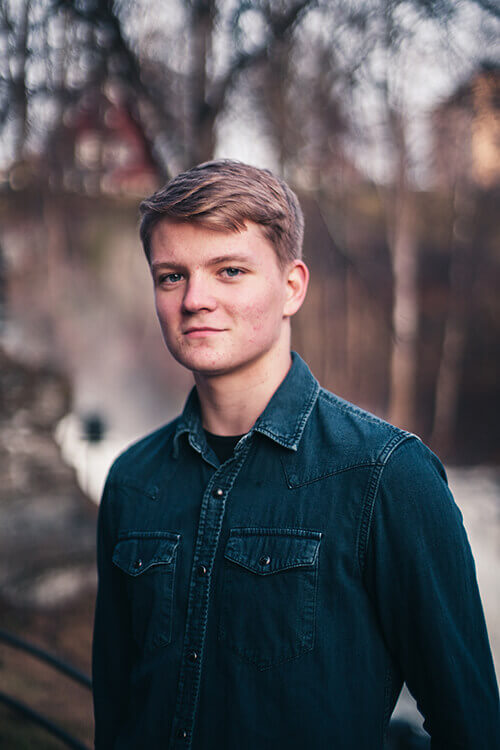 Aksel Rykkvin fikk som guttesopran strålende omtaler for albumene Aksel! Arias by Bach, Handel & Mozart (2016) og Light Divine (2018), samt for en rekke solokonserter og operaroller i Norge og Europa. Etter stemmeskiftet har han allerede sunget som ung barytonsolist på mange scener, blant annet ved Fjord Classics, Oslo Kammermusikkfestival og Den Norske Opera. Han går på musikklinjen ved Munch videregåendeskole.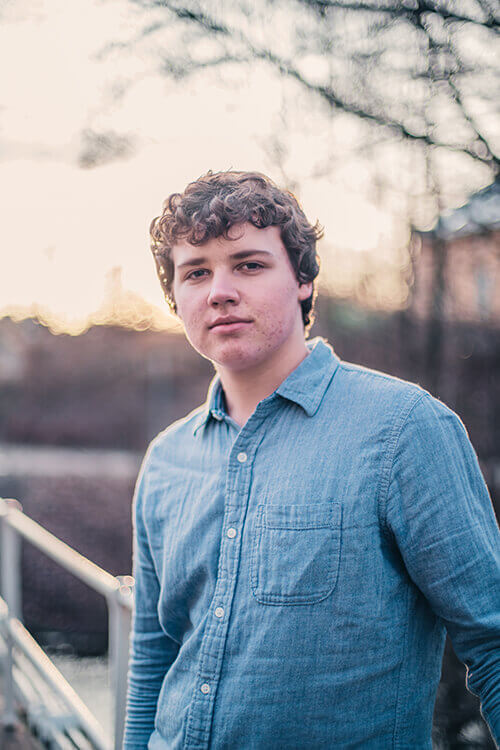 Mathis Manger Winther er bosatt i Drøbak og er for tiden elev ved fordypningslinjen Edvard Munch vid. skole ~ Barratt Due Unge Talenter, med Liv Kjersti Sandve og Magnus Staveland som pedagoger.
Han har sunget i Operaens barnekor i flere år og har innehatt solistroller på alle Operaens scener. I Operaen er Marianne Lewis hans pedagog. Mathis trives med alle former for klassisk musikk men det er opera som står hans hjerte nærmest.

Welcome to the 2020-festival in beautiful Sandefjord from 30th June to 3rd July. Four days with unforgettable music experiences.